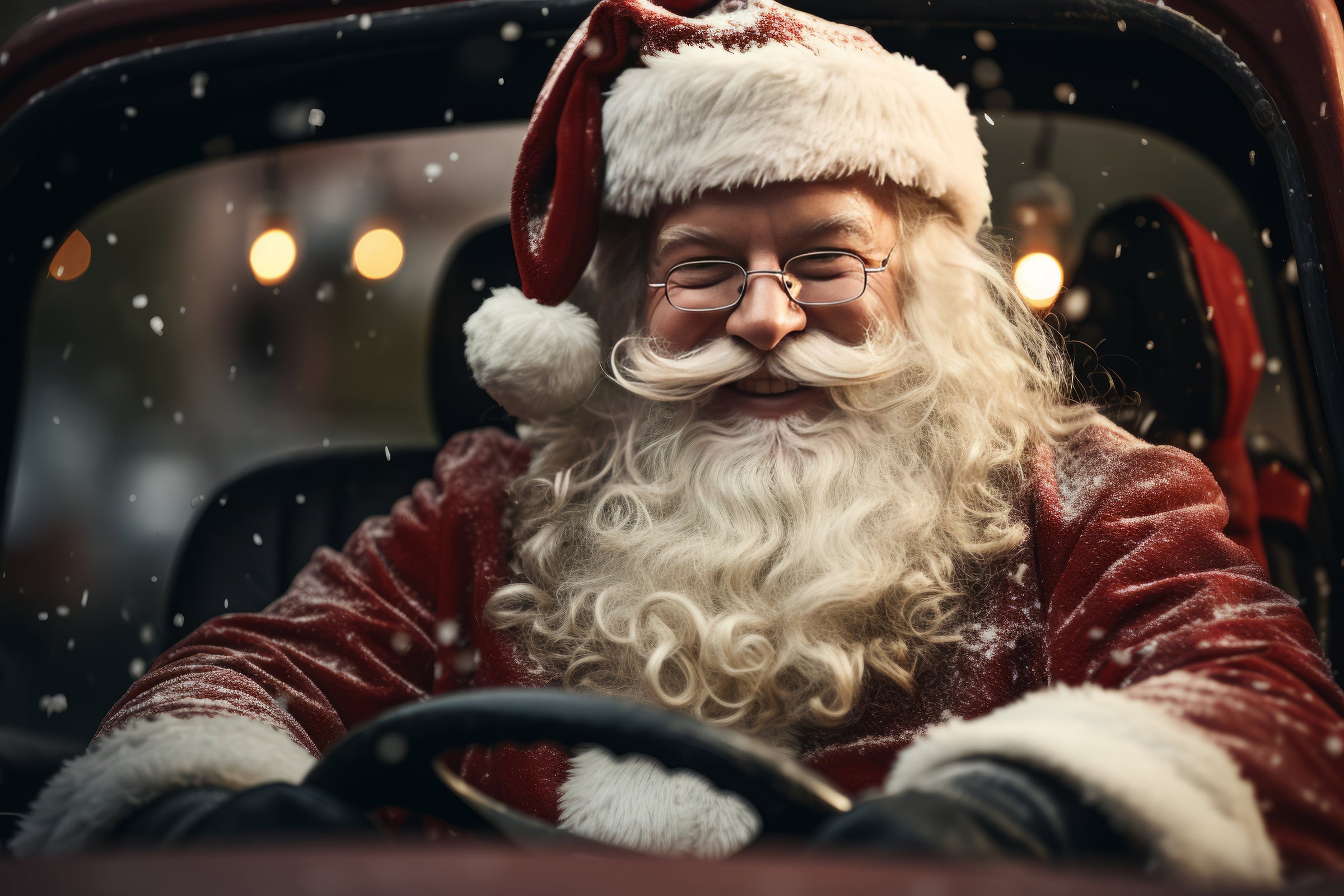 The present they will never forget!
Bonus laps and savings on Fastrack V8 and Supercar Exotic Experiences - just in time for Christmas!
THE CHRISTMAS WISH LIST
Have you been good this year? Maybe one of our Gift Vouchers is next to your (or someone you love's) name on Santa's books!
Choose from Driver Training, Track and Ride Days, and Experiences on track at SMSP, with vouchers from $50. See the collection!
IT'S YOUR PARK. COME PLAY!
Welcome to the website of Sydney Motorsport Park, powered by the Australian Racing Drivers' Club.
Whether you're a competitor racing or riding the track, an enthusiast wanting to unleash the full potential of your car or bike (or one of ours!) or just looking to soak up the excitement as a spectator at our many exciting events, Sydney Motorsport Park in Eastern Creek, NSW has something for every motoring enthusiast.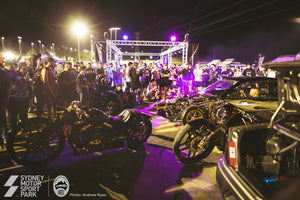 the circuits
FOUR TRACKS IN ONE
SMSP Features four circuit configurations, a huge floodable concrete skidpan, a figure 8 Skid Circuit, and a 4WD Offroad course.
We have two separate pit and paddock areas, and the main Pit Building features 10 corporate suites capable of holding small gatherings to a 300-strong cocktail event.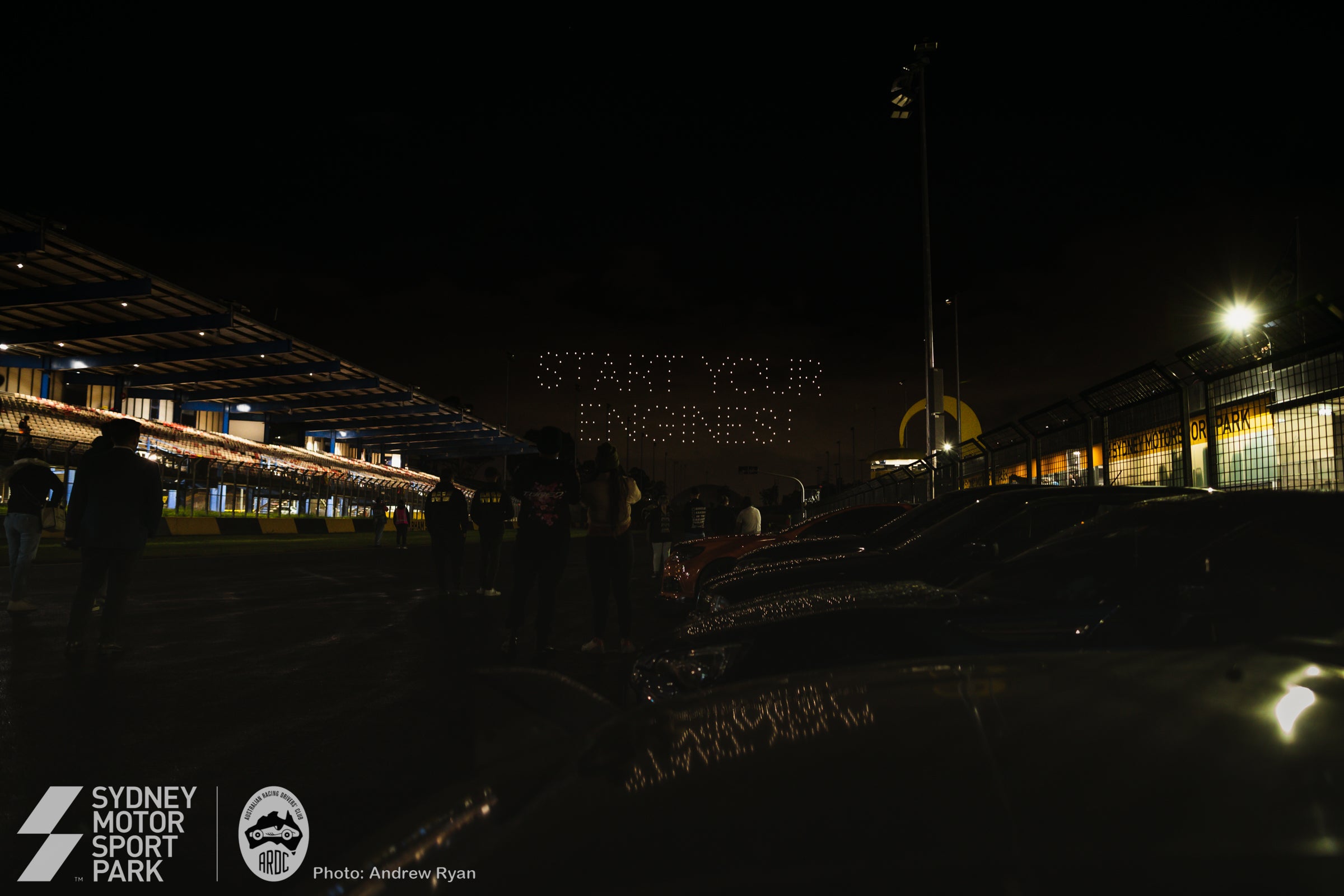 UP IN LIGHTS!
Festivals @SMSP
Day or night, SMSP is the place to be. More than a racetrack, we host festivals, concerts, drone shows (pictured), street meets, even weddings!
Check out our Corporate Page:
CORPORATE hub
Our Partners